John Clayton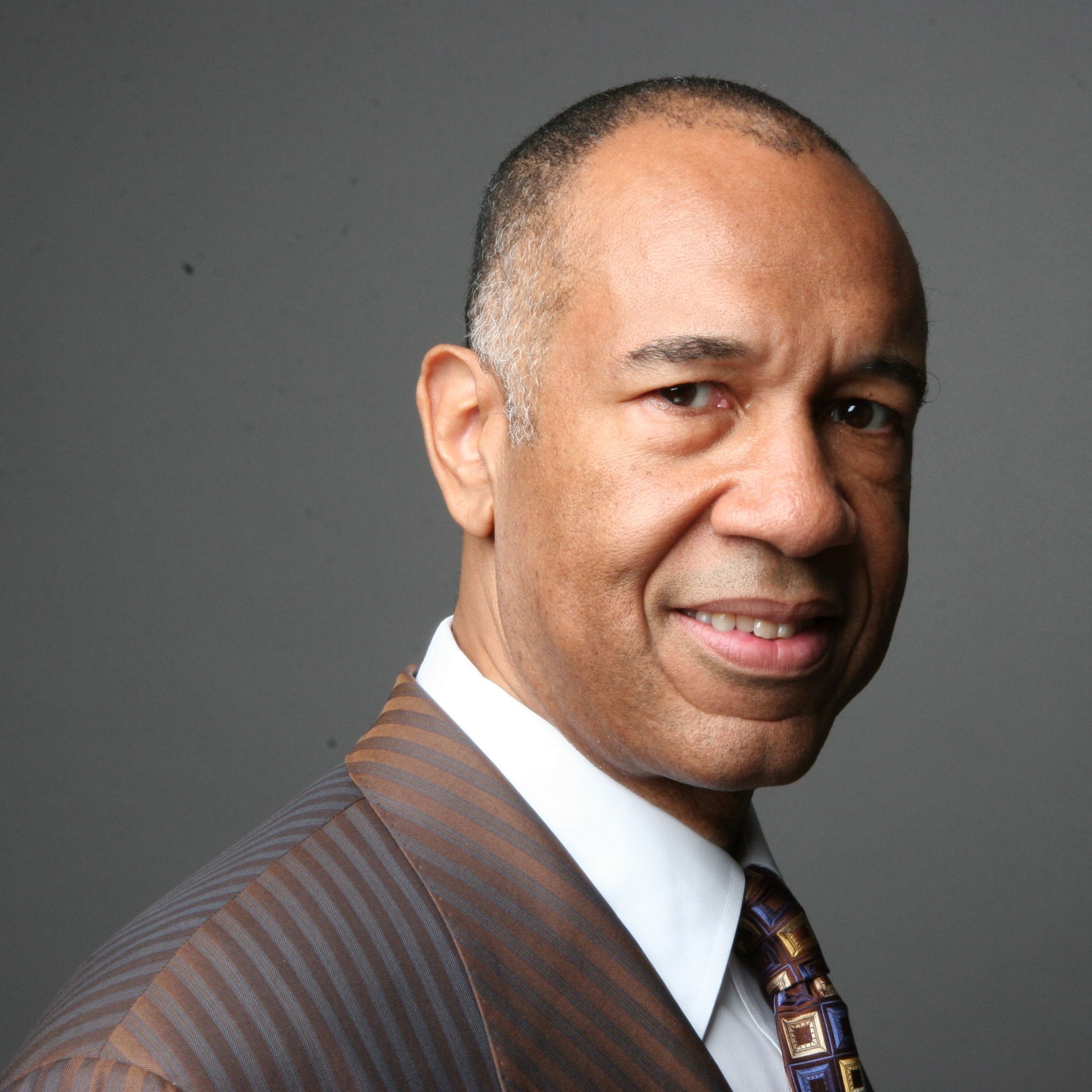 Los Angeles native John Clayton began seriously studying the bass at 16 with Ray Brown. After receiving a Bachelor of Music degree in double bass in 1975 from the University of Indiana, John toured with Monty Alexander and Count Basie & His Orchestra. He moved to Amsterdam and was principal bassist in the Amsterdam Philharmonic for five years. Highly regarded for his work as a composer and arranger, John has been guided by, among others, Robert Farnon, Count Basie, Johnny Mandel, Mancini, Marty Paich and Frank Foster. He has written and arranged music for Diana Krall, Dee Dee Bridgewater, Natalie Cole, Regina Carter, Milt Jackson, Nancy Wilson, Quincy Jones, George Benson, Paul McCartney and Dr. John. He is co-leader of the Clayton-Hamilton Jazz Orchestra and the Clayton Brothers Quintet. John directs the educational components associated with the Lionel Hampton Jazz Festival and Centrum Jazz Workshop, he is Director of Education and a Board member of the Vail Jazz Foundation and has been Director of the Vail Jazz Workshop for the past 20 years.1
- How did you learn to play the bass?
My generation learned to play bass from the Simandl Method. A classical bass method. When I was sixteen I went to a workshop from bass player Ray Brown, who just released his own method a few years before.
- Which methods were used?
Next to the Simandl I als studied from method books like Storch/Hrabe and Rabbath. But for Jazz I mainly had to work it out myself.
- What is your opinion about the available methods for Jazz double bass?
I was always quite skeptical of methods for Jazz but I learned to embrace them over time. It is important that a method doesn't do any physical harm to the student. Many older methods are based on outdated views of posture and in some cases they hurt the student more that it helps them. I changed my opinion over the years on how to stand with a bass and I think it is important to adjust our views over time. I value them to be good resource material for students, a possible tool for growth. I do think that any good method book needs to have at least accompanying audio material, preferably video material.
I was always against the use of Fake books until I learned from colleagues that for people that are living in places where they are not exposed to good live music and good musicians, that for those people the Fake books were a source of inspiration and discovery. A starting point for their own discoveries.
- Can you reflect on the changes in teaching over the past 50 years?
I see a lot of positive developments. There is a growth of approaches and interest in all kinds of different musical styles. I don't see that as a problem. That is old people's thinking. Students have so many things to choose from these days, there is so much more available. If they are hungry they will find the information they are looking for. I don't agree with the view that the younger generation doesn't know how to focus. They are open to all kind of developments.
- Did you ever consider writing a method of your own?
Methods are like recordings as soon as we make them they are obsolete. I look at methods as resource material, as workbooks. Not as a complete method. The most important part of learning to play Jazz you can't capture in book or method. I consider transcription to be key for young students. There is so much you can learn from that, ear training, analysis, swing, groove, intonation, theory. The other aspect is the collective creation. Jazz is music you always do in dialogue with others. Even when you play by yourself. This is only developed by the experience of playing with others. And we as teachers, I actually don't see myself as a teacher but as coach, we have to ask the right questions. Stimulate their curiosity and intellect.
The important thing is to balance the development of the student. That he is exposed to the important facets of his development.
I always say; I never want to rob my students of the joy of discovery.
Also for me it is important to eliminate subjective topics like creativity and taste. The student should have the freedom to develop that for himself.
- How do you value the influence on internet and online teaching?
Internet is a blessing for the development of students. Before we only had recordings but being able to see musicians play and in what kind of setting helps tremendously. Recordings distort acoustic reality of music. I remember when I came to the Netherlands and I met Dutch Jazz musicians that had learned to play Jazz from the recordings of the 40s and 50s. The bass player, for example, Ray Brown was so prominently apparent in the recordings that they thought he played really loud. So they used to play with a very high string action in order to get as loud as possible. Consequently hurting themselves. But when they saw Ray Brown play live for the first time in the Netherlands they realized that he played very smoothly and with a much lower action.
So the internet offers all that and much more. You have so much choice to choose from and there are so many approaches towards bass playing.
- How do you value the use of apps, YouTube, social media?
I am more skeptical towards the tools that are available for phone apps. For example the tuning app stops the student from actually listening. The student uses his eyes for his intonation and tuning of his instrument. And considering the slow down apps. Yes, it's handy and you can use it when you already developed the skill of transcribing so you can work faster, but for beginning students it is not beneficial. For example, they now can transcribe a Charlie Parker solo by slowing it down so much that the solo is out context. If the student is level three he should not try to transcribe a solo of level ten. It brings down the level of ,for example, Charlie Parker to the level of the student. It's better that the student finds a solo he can transcribe, at the speed that he is able to analyse and process. Later on he will be able to transcribe faster solos.
- What are the main learning topics for Jazz double bass education?

I agree with all the topics from your theocratical framework as far as it concerns the development of a learning bass player but for some of the topics I think that it should not addressed by the teacher. All subjective topics, like artistic development and creativity, I would leave out of my teaching.
Teaching
jazz double bass
in the
21st century
By Tony Overwater